The Maison values authentic craftsmanship and dedication to details brought that about the success of Delage.
The Company's expertise is based on two complementary crafts, saddler upholsterer and trunk maker.
All the bags are crafted in compliance with the expertise of master saddlers, cut, sanded, waxed, hand stitched, with delicate overstitching and fine pipings…
clapboard precious rembordes of thin reeds...
The Delage Maison creates a long lasting range of Haute Maroquinerie and accessories.
Each one of its details is a reference to what built the glory of the remarkable Delage automobiles.
The clear lines of the bags are in harmony with the codes of the Maison through the use of noble components, in
reference to the famous shape of the radiator designed in 1907 and the Art Déco style of the bag hardware.
The Delage red, the Company's famous colour, brings joy to the bag interiors.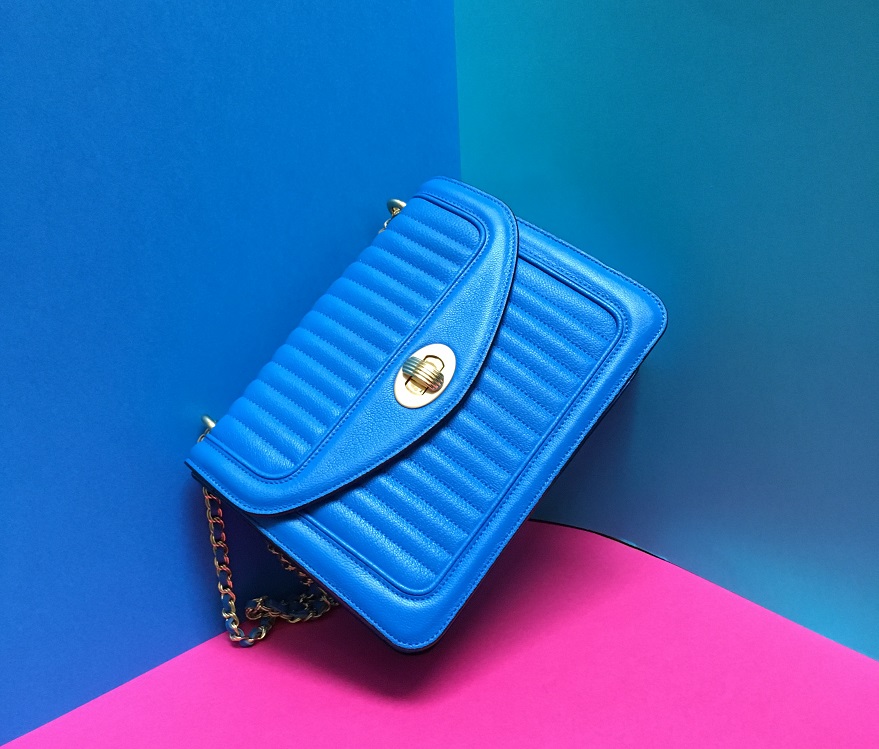 The Delage woman is multi-facetted and knows what she wants, not settling for less.
The delicate padding of the seats and of the door medallions are re-appropriated to create asserted and modern objects matching the Delage woman.
The coated fabric Delage draws a graphic realized in 1927.